On the fence about starting a business? That's completely understandable. It can be intimidating. But before you make your decision, read the following. I've listed my top 5 favorite benefits of owning a profitable business. Enjoy!
1. Eat What You Wish When Going Out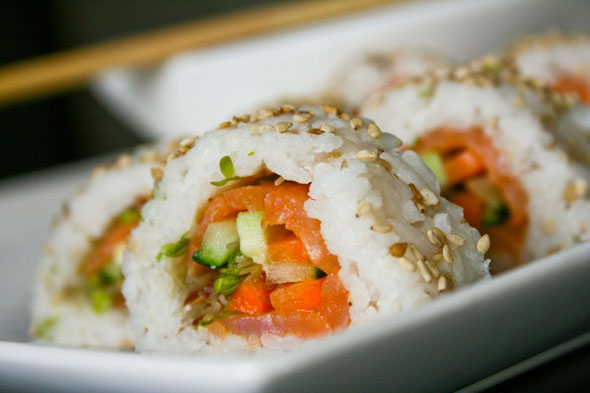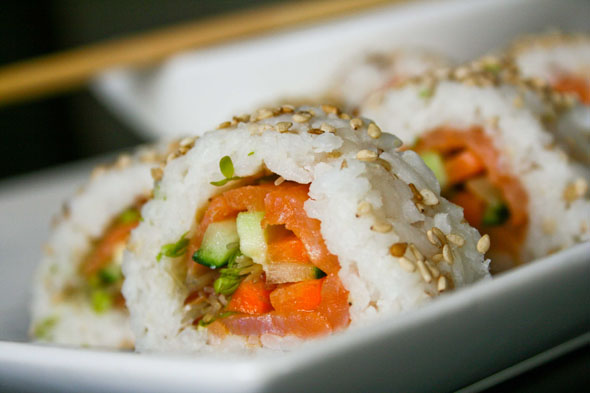 Never having to worry too much about the price of dishes in a restaurant is an amazing feeling. And since the majority of restaurant tabs are tax-deductible, order away! Add sautéed mushrooms for two bucks more? No problem… Another glass of wine? Sure, why not!
2. Do What You Want During The Week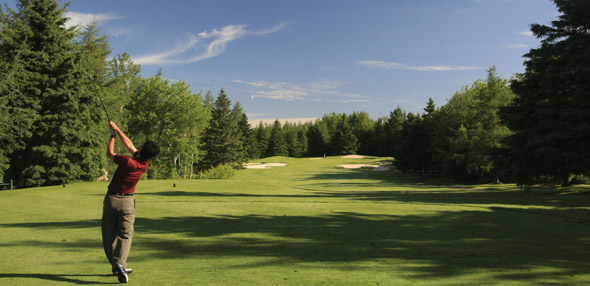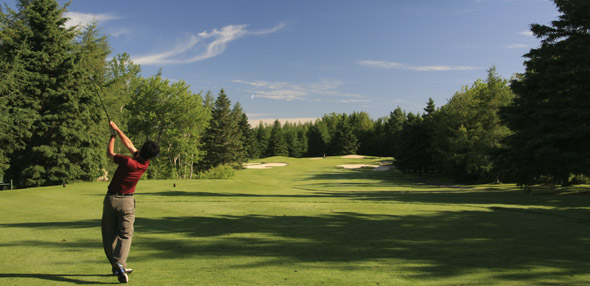 Besides the occasional meeting, the self-employed choose their hours. There are no too weak, I mean two weeks, vacation time RFP's. Daughter's Afternoon Music Recital? Sit in the front row… Case of the Mondays? Go golfing and catch up on work a little later.

3. Forget Paying Personal Expenses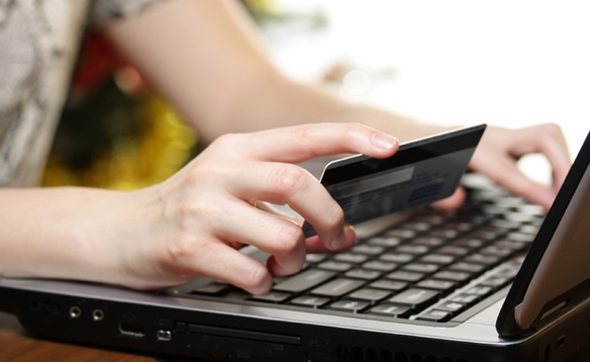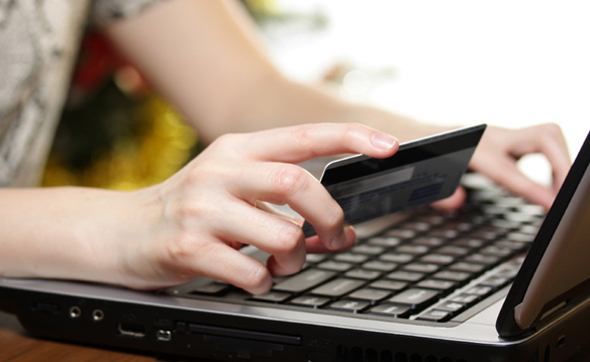 Since most personal expenses (cell phone, car & gas, etc.) can become a business deduction, your personal-life stress level will plummet. Not worrying about paying bills is an excellent feel-good benefit of entrepreneurism. And most business related products, such as technology, fall under this category. Do you want that new iPhone/iPad/iAnything? Just buy it.
4. Travel the World with Pre-Tax Dollars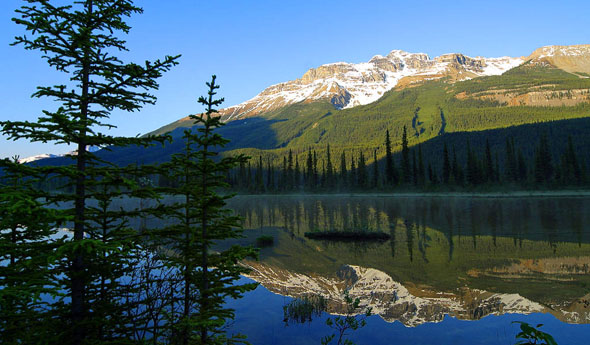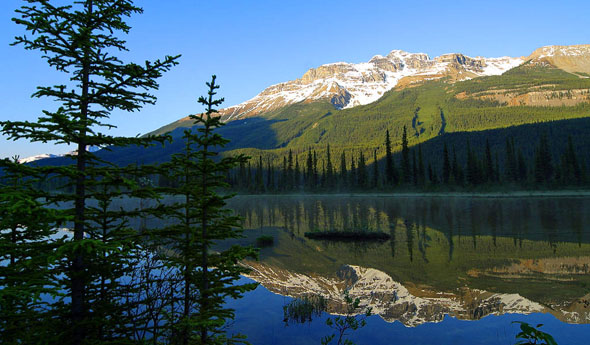 With an expert tax-strategist and ethical business intentions, traveling becomes much cheaper and easier. Looking at investing in a REIT somewhere warm? Go for it and be sure to fly first class… Want to boost office morale by scheduling the company's annual retreat in Hawaii? Your staff (and you) will love it!
5. Support the Less Fortunate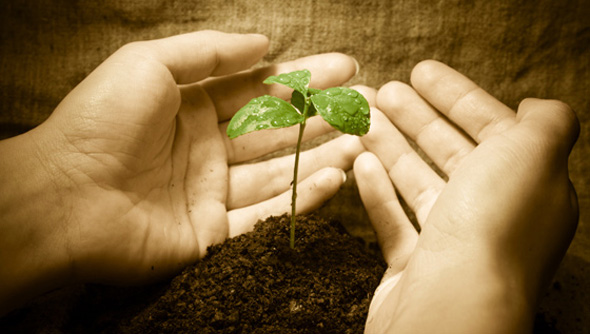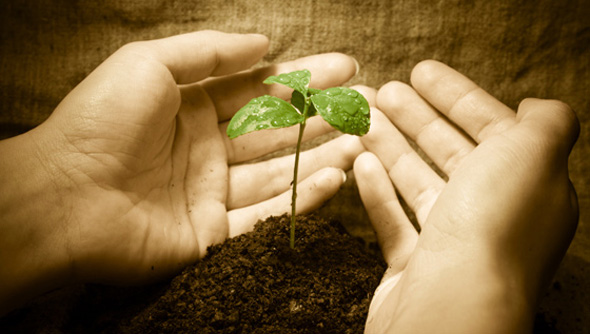 The ultimate feel-good! Donating to your favorite charities is an excellent way to increase your mood and self-esteem. Besides, whom would you want to give your hard earned money to anyway… The government? Or a group who truly deserves and needs the money? I choose the latter.
Conclusion
If you're still contemplating whether or not you should start a business. Let me help you out… DO IT NOW!