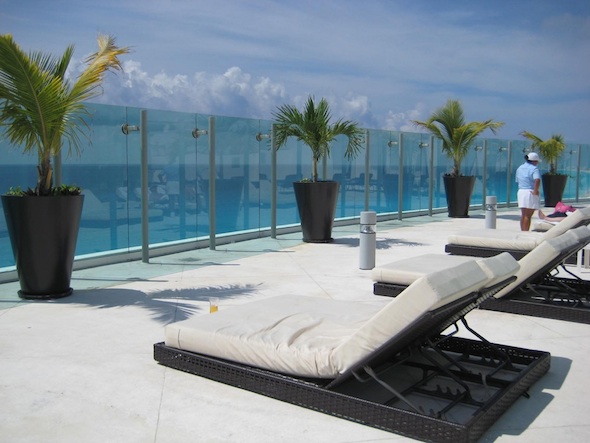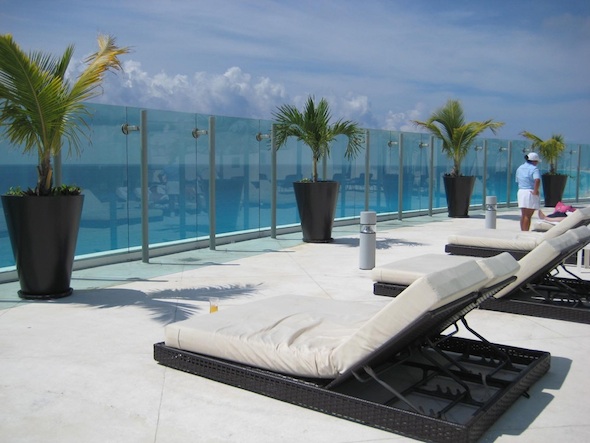 A few months back, I had the fortunate opportunity to be invited to an all-inclusive resort in Cancun with one of my old college buddies. Not one to say no, I took him up on the offer. To summarize the experience in one word: amazing.
While it was nice to be there and partake in all the events, I couldn't help but be entranced by their business model. Within 12 hours of my arrival I had already eaten many plates of sushi, drank countless blended drinks and pretty much cleaned out the pre-stocked fridge in our room. How can a business sustain this clear over indulgence of someone like me? I'm assuming amazing budgeting and math skills as well as a strong understanding of consumer psychology. But is that it?
Demand for Inclusivity
The most remarkable concept of the all-inclusive model is how effectively the value-add entices guests. Through conversing with fellow guests, people generally enjoyed not caring about what they did or what it cost. They loved that everything on the trip was included with that little wristband.

This was analogous to other freebies I've seen people go through hell and high water to receive, e.g. free lunches for training seminars, free pens and t-shirts during product launches, etc.
How I Suspect That Resort Makes Money
No different than an all-you-can-eat buffet but on a much larger scale, the money is made through the relatively high percentage of guests who do not consume their fair share of the free stuff. For example, a group of 6 (3 guys 3 girls) checks in for 5 days. Of the six, not everyone will have more than small meals, a few drinks and not much more. Even with those who order more than they can consume, the hotel is still better off. Put in gambling terms, the house always wins.
Ultimately, an all-inclusive resort boils down to the fact guests are unknowingly and indirectly paying an obsessive amount for each meal and drink. But the remarkable reality is that it doesn't matter if they realize it. From my observations the majority of guests did not consider or care that they were not fully capitalizing or consuming their rightful share of the included pie.
What is your take on their mindset?
Reinforcement of the Value-Add
Knowing that this model is oftentimes sustainable and profitable, it greatly reinforces the value-add business model. Not only does it clearly illustrate the demand for "free stuff." But it displays the importance of adopting some form of value-add into your product or service offering.
Put in other words, throwing in a bunch of items at no-charge can help you raise your rates while directly adding a warm and fuzzy feeling to your customers and clients.
What's your take on this?