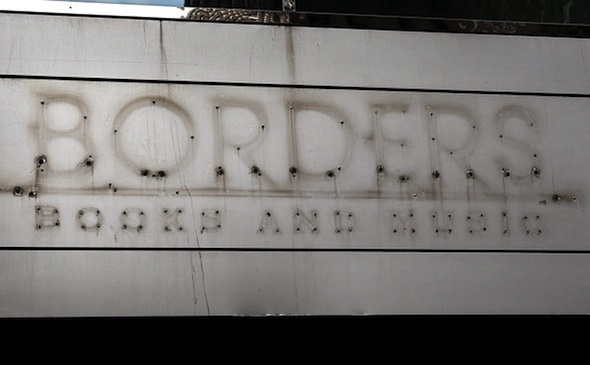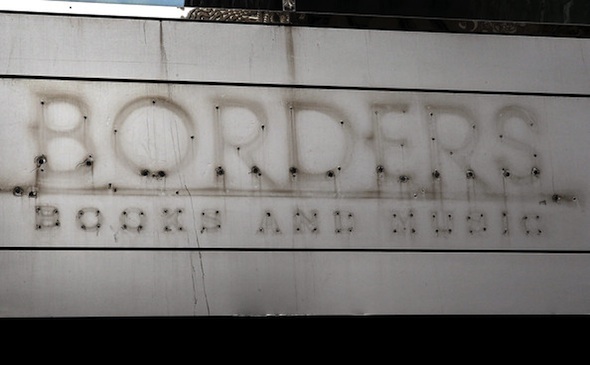 For the first time in about a year, I was in Barnes & Noble yesterday buying a book and realized that bookstores – as we currently know them – are on their death bed.
As I stared blankly at the business section, I noticed some favorites and some new books. Most had an attractive title and compelling cover art. But something was missing:
Social proof.
I've read hundreds of books and know not to judge a book by its cover. Literally. It may have the most captivating inside flap, yet will leave you wishing for your time and money back.
Big-box bookstores, no matter how well staffed, will never have the ability to guide you into a buying decision the way Amazon or 800-CEO-Read does. I among most other book buyers, base 99.9% of the buying decision on reviews and chatter online for a book.
While yes, they could integrate some kiosks or what not into the store to read reviews, but at that point why leave the house? I can do that from the comfort of my couch and my iPhone's Amazon app. And have the book on my doorstep the next day.
So What Is A Bookstore Owner To Do?
Over the upcoming years, I'm predicting a huge transition in the ways bookstores position themselves. Just as any other business must focus on a niche in a highly competitive market, bookstores will start segmenting themselves.
If a bookstore is to compete successfully against online stores, the staff and offerings must become extremely compelling. Someone should be able to walk into the store, rattle off a few favorite books to a well-read worker, and within minutes be happily walking out of the store with a book perfectly suited for their desires. If the bookstore can't accomplish this, they will follow in the footsteps of Borders.
This past weekend I was watching CBS Sunday Morning and they had a great segment on a bookstore doing just that:


Pretty interesting huh?
How I'd do It
If I were to create a bookstore tomorrow I'd include the following:
Less than 1,000 books in the store that at least one of the members of the staff have read and enjoyed.
An online blog reviewing every book read by the staff.
A book club to create a community of enthusiasts and brand advocates.
Specials on new arrivals in exchange for reviews of the book.
A membership database that tracks what books they've read with an algorithm to predict what books they may enjoy.
For the most part, this strategy isn't rocket-science, but also it isn't generally implemented. In my experience, even the corner bookstore tries to carry everything from Harry Potter & The Da Vinci Code to Rachel Ray's Cookbook & Think and Grow Rich. There's no focus with their offering… and ultimately, no appeal.
So the questions I pose to my fellow book readers:
What do you foresee happening to bookstores? How would you improve the customer experience? Would a mix between an online/offline community be a good fit?