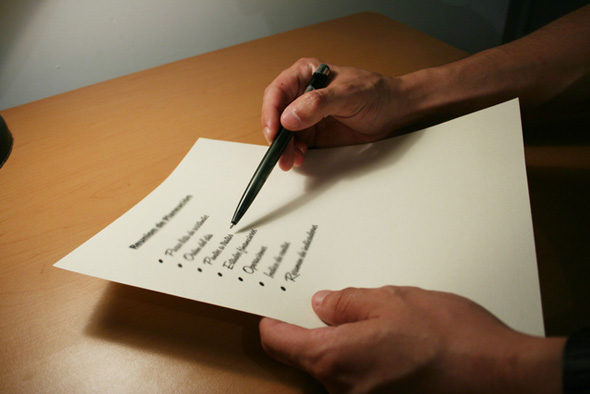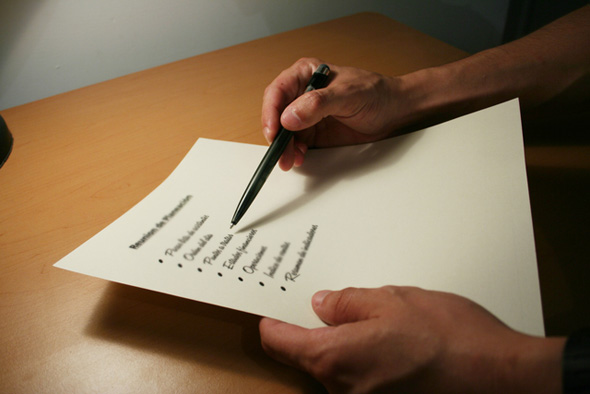 The Best Lists for Entrepreneurs
There is a ton of information out there for entrepreneurs. And I love using StumbleUpon to find the latest and greatest articles. Every now and again I find a great list filled with links and other resources for various subjects. Below are some of the best lists for entrepreneurs I have recently bookmarked. Enjoy!
Technology & Automation
65 Indispensable Websites for Business Owners
The Entrepreneur's Guide to Web 2.0: Top 25 Applications to Grow Your Business
71 Technologies & Resources to Help Simplify An Entrepreneur's Life
101 Useful Resources for Online Entrepreneurs
25 Free Mac Apps That Will Boost Your Productivity
100 Financial Calculators Every Entrepreneur Needs
40 Social Networking Sites Specifically for Small Business, Entrepreneurs, and Startups
20 Places to Find a Top Notch Virtual Assistant
Entrepreneurial & Personal Development
Yes! 50 Scientifically Proven Ways to Be Persuasive
85 Absolutely Free Online Business Classes
Top 100 Personal Development Blogs
50 Free Resources That Will Improve Your Writing Skills
50+ Free Resources for Writers, Bloggers, And Other Freelancers
Top 100+ Personal Finance Blogs
100 Ways to Be a Better Entrepreneur
25 Things I Learned About Business from "It's Always Sunny in Philadelphia"
42 Questions Every Freelancer Should Ask Their Clients
The Top Entrepreneurs of the Last 100 Years
Marketing
160 Creative and Inspiring Print Ads
100+ Internet Marketing Resources for Entrepreneurs
30+ Places To Find Creative Commons Media
14 Tools to Legally Spy On Your Competition
Cool Business Card Designs Part 1 | Part 2 | Part 3
Lifestyle
50 Things Everyone Should Know How To Do
100 Geeks You Should Be Following On Twitter
The 90 Best Lifehacks of 2009: The Year in Review
30+ Pieces of Inspiring, Funny and Interesting Advice
Top 100 List: Health Websites You Can Trust
80+ Green Sites: Green Living Toolbox
100 Ways to Save The Environment
There you have it! A huge list of lists. I hope you find a ton of helpful information to further your lifestyle as an entrepreneur. If there are other lists you think should be on this post let me know in the comment section… And if you enjoyed this list, please share it with your friends and colleagues. Have a great day!